Students will be offered short courses at Junior Cycle. These are being introduced as areas of learning which connect with our students' interests.
These courses involve active learning methodologies. They are assessed through a classroom based assessment (CBA) which involves working on a project during class time.
The project will  then be presented to the class.
The result of the classroom based assessment will be recorded on the student's Junior Cycle Profile of Achievement.
The short courses being offered are:
   Artistic Performance
   Coding
   Digital Media Literacy
   Philosophy
Artistic Performance
The artistic performance specification is positioned as a framework document that allows for flexibility of implementation and interpretation to match the array of artistic disciplines that may form the focus of this short course. This focus might be:
– the staging of a school play or a musical
– an art or photography exhibition centred on a particular theme
– the scripting, editing and filming of a screenplay
– the organisation and production of a musical concert
– other arts-based activities that lead to a performance.
The specification is structured around three strands:
Experiencing the arts – This strand is designed to give the students actual experiences of the arts, so that they can begin to talk about and evaluate artistic performances.
Planning and preparing – students will move on to plan and prepare for the performance that they are going to be involved in.
Participation and performance -. This strand brings the experiences of the arts as an observer and a participant together in the final group performance. The performance should demonstrate the skills learnt in the chosen discipline and communicate this with the audience.
Coding
Coding focuses on developing students' problem-solving skills through three inter-connected strands: 
Computer science introduction –  students explore the range of uses computers have in today's world and learn to understand the hardware and basic software which operates them. This includes learning to write, test and evaluate code.
Let's get connected – deepens the student's understanding of the computer as a communications tool through the storage and manipulation of data. Students also have the opportunity to identify, research, present and receive feedback on a topic or challenge in computer science that inspires them.
Coding at the next level – students are introduced to more complex levels of coding where they can demonstrate their understanding through documentation, discussion and feedback.
For more information visit our Coding page.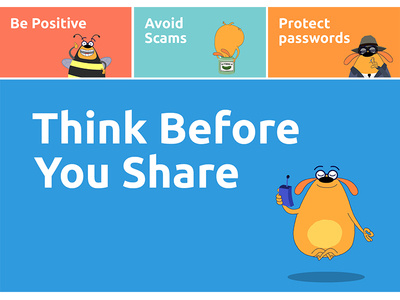 Digital Media Literacy
The specification for this junior cycle short course in digital media literacy develops in students a greater sense of what it takes to thrive in a digital environment through four inter-connected strands:
My digital world – students explore how and why to use digital technologies; investigate the ethical and legal issues around downloading media from the internet and develop an understanding of online safety for themselves and others.
Following my interests online – students will explore how digital texts are published and their various purposes; they will compare how similar information is presented in different formats and explore how to represent information using digital imagery.
Checking the facts –  students will investigate how the choice of digital media influences and impacts on consumer patterns and explore the notion of bias and influence online.
Publishing myself – students investigate online rights and risks, demonstrate good standards and protocols for online sharing of information and learn to cite and reference accurately when using online sources.
Philosophy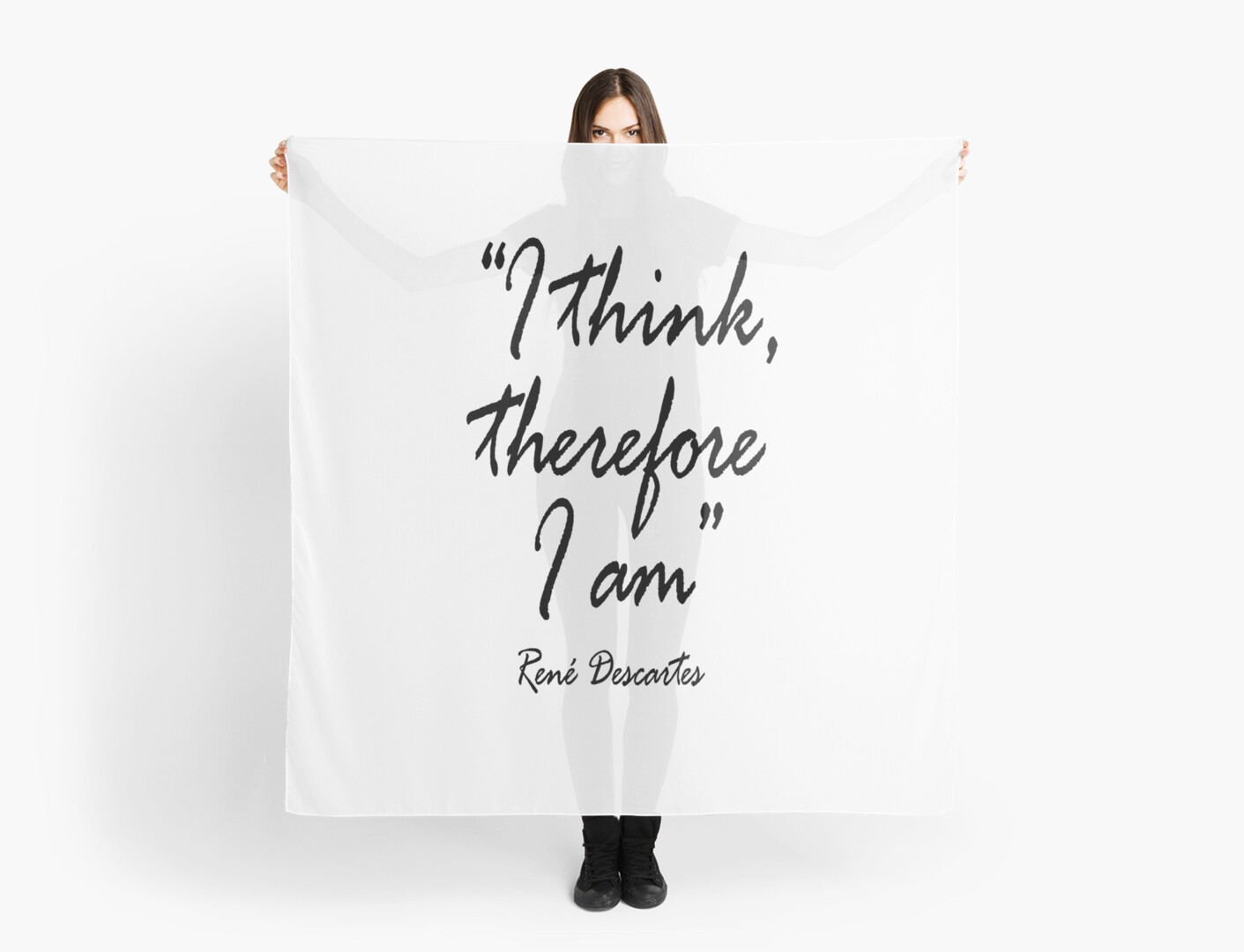 The specification for this junior cycle short course in philosophy is built around ten strands:
Strand 1: Foundations for doing philosophy is a foundational strand, aimed at introducing students to philosophy and building the listening, collaboration and thinking skills which are essential for students' successful engagement with other strands. Teachers may choose to teach strand 1 as a discrete strand, at the beginning of the course, or it may be integrated across the strands. The foundational skills which are the focus of strand 1 will be applied and developed throughout the short course.
Along with strand 1, teachers choose any four of the following:
Strand 2: Philosophy of knowledge,
Strand 3: Philosophy of language,
Strand 4: Philosophy of art
Strand 5: Philosophy of sport,
Strand 6: Philosophy of science and technology,
Strand 7: Moral philosophy
Strand 8: Social and political philosophy,
Strand 9: Philosophy of education,
Strand 10: Philosophy of religion
Strands 2 to 10 are presented as optional and teachers can select four strands, depending on the topics which are of interest to the teacher and students. These strands do not need to be taught in any particular sequence.